Vale que ya ha pasado San Valentín pero en La Barbería os queremos tanto que os hemos traido estas dos pedazo de cervezas para que os enamoreís tanto como nosotros de ellas. No sólo traemos cervezas modernas, a veces somos unos románticos y nos gusta probar cervezas tradicionales hechas con metodos artesanos. Esperamos que os gusten tanto como nos han gustado a nosotros.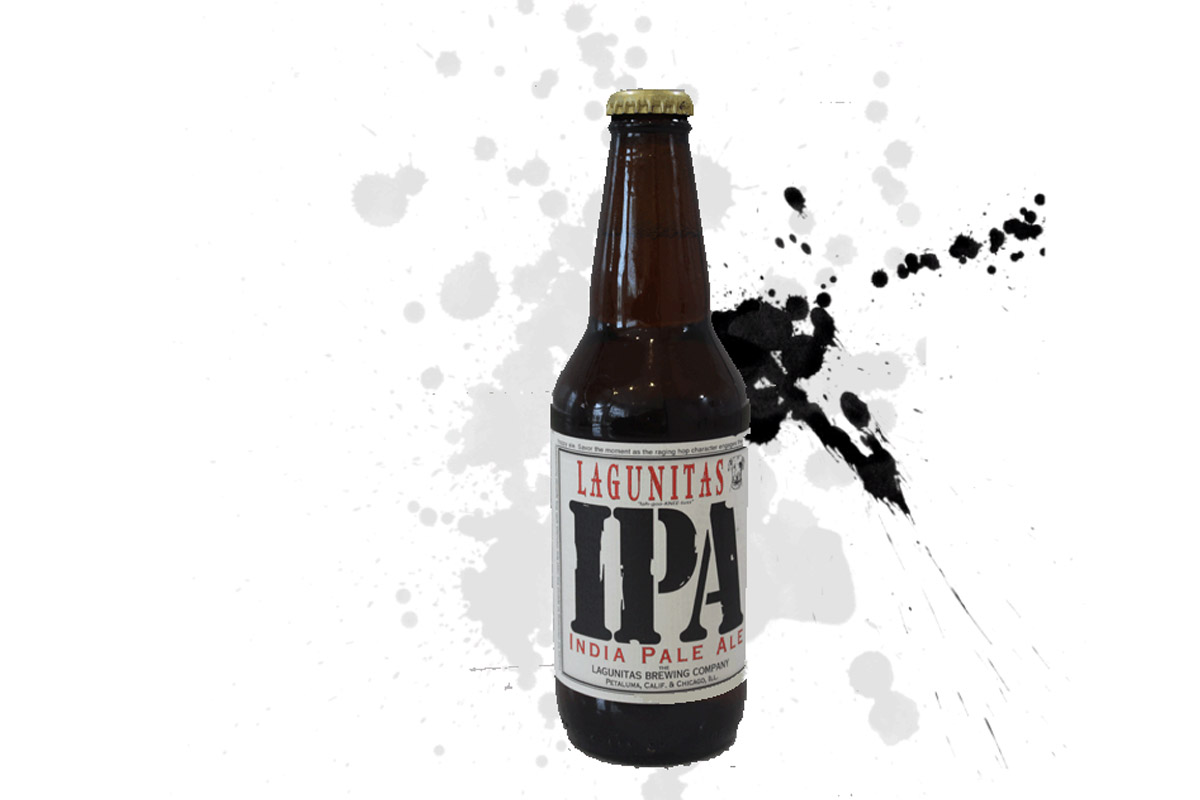 Os dejamos unas reseñas de unos amigos ... si no sabeis ingles os recomendamos unas academias cojonudas que además vienen de puta madre luego para poder viajar ... Salud barberos!!!!
Lagunitas American Indian Pale Ale 6.2% abv.
This is the real thing, a genuine, full flavoured American IPA brewed in California.
The heavily hopped, US style Pale Ales are now brewed by virtually every craft brewery in the US, Britain and Europe. If you go into any bottle shop or big supermarket you will be confronted by rows and rows of "US style" IPAs. This style of beer originated in the USA with Sierra Nevada brewing the first American Pale Ale way back in 1980. What makes them unique is the use of West coast hops which impart a citrus/tropical fruit flavour to beer.
India Pale Ales originated in the UK in the early 19th Century and were exported to India. They were strong and heavily hopped to help preserve the beer on the long journey to India. US brewers sought inspiration from traditional British beers and the American IPA is now a major international style of beer in its own right.
Lagunitas pours a dark gold/amber colour and has a citrus and tropical fruit aroma. The taste is a pleasant mix of grapefruit and tropical fruit flavours. According to the Lagunitas website the beer is made with 43 different types of hops and 65 types of malt. This is a great easy drinking beer which would go down a treat on a summer's day and will go well with spicy food.
Lagunitas Brewery was founded in the town of Lagunitas in 1993 but moved to larger premises in Petaluma, California in 1994. It is now 50% owned by the Dutch brewers, Heineken. Lagunitas make a wide range of beers including Pils, Sour, Pale, Brown, Imperial Stout and some special beers. The website Beer Advocate lists an amazing 118 different brews from Lagunitas. Petaluma is about 60 miles north of San Francisco and is a town of 60,000 people located in an agricultural region which enjoys a Mediterranean climate.
Fuente: thecarouser.com